Imagine you could retire before reaching 40…
Have you ever though that could be you?
Discover the secrets to achieving your financial freedom
Cecilia Chang | Asia's Premier Personal Wealth Coaching Expert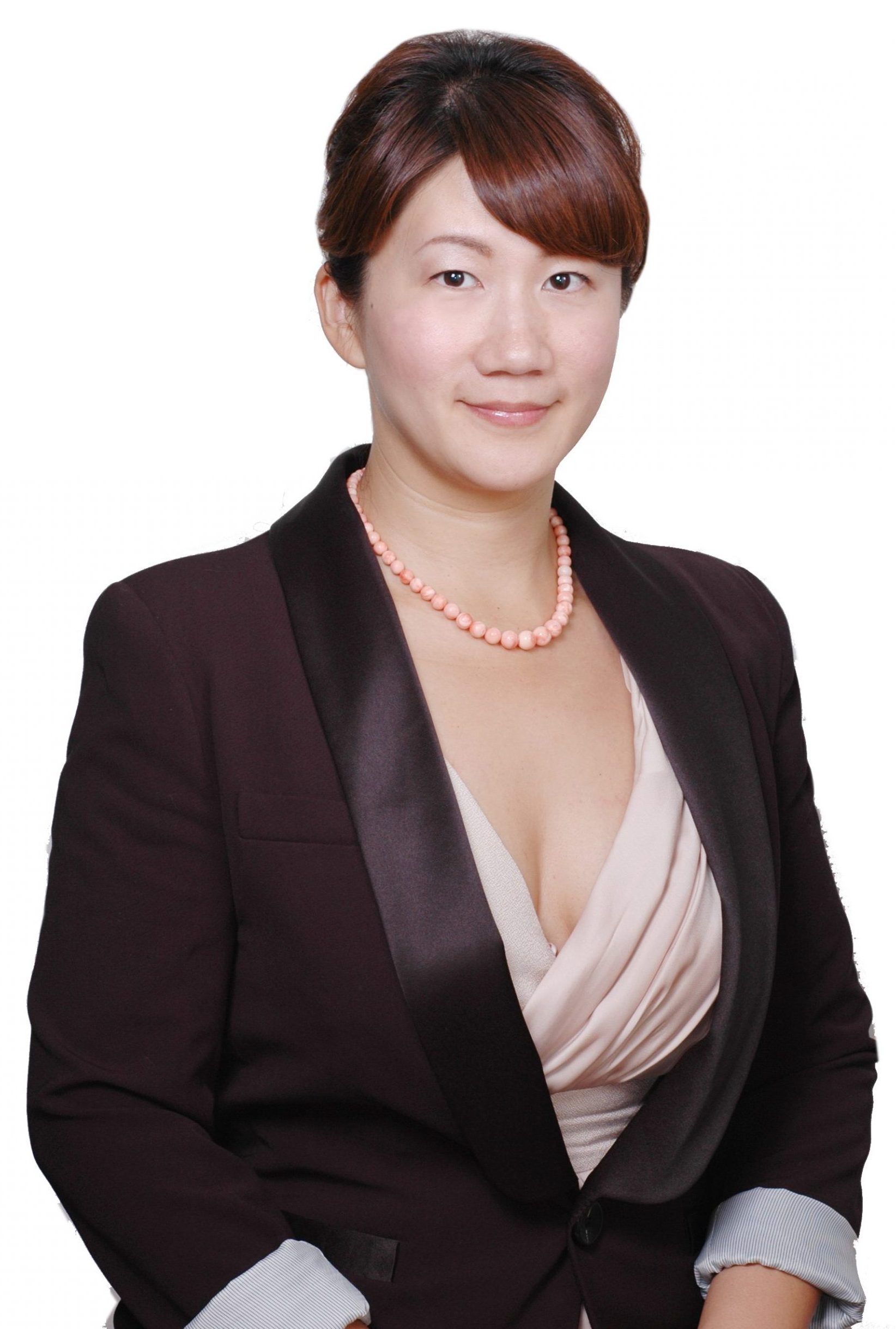 Splendid Living Wealth Mentorship
by Cecilia Chang
Hi, I'm Cecilia, founder of the Splendid Living Wealth Mentorships. My passion for financial freedom and the lifestyle I wanted for myself allowed me to retiring at the age of 38!
Then I discovered another passion: sharing with others my secrets to creating wealth and achieving financial freedom. I now dedicate my life to advocating how easy it is for anyone to achieve financial freedom, and like myself, enjoy an early retirement, even as young as 38 years old. I believe that financial freedom is a right all people should have, because it is the key to fulfillment and a life rich with experiences, and the time to enjoy what you really love doing. In my case, it's my freedom to frequently travel and enjoy gourmet meals around the world.
My Splendid Living Wealth model has also provided me with the unique chance to be free to enjoy my life before reaching 40, while I am still young and have the energy to make my dreams come true. I want as many people as possible to be blessed in such a way and truly enjoy their lives through wise money management and careful planning.
I began my journey into managing my money a long time ago. Over the years, I gained credibility as the go to person whenever friends and families had investment questions or seeking advices. I now share over 20 years of global investment experiences through a wide range of investment vehicles or techniques.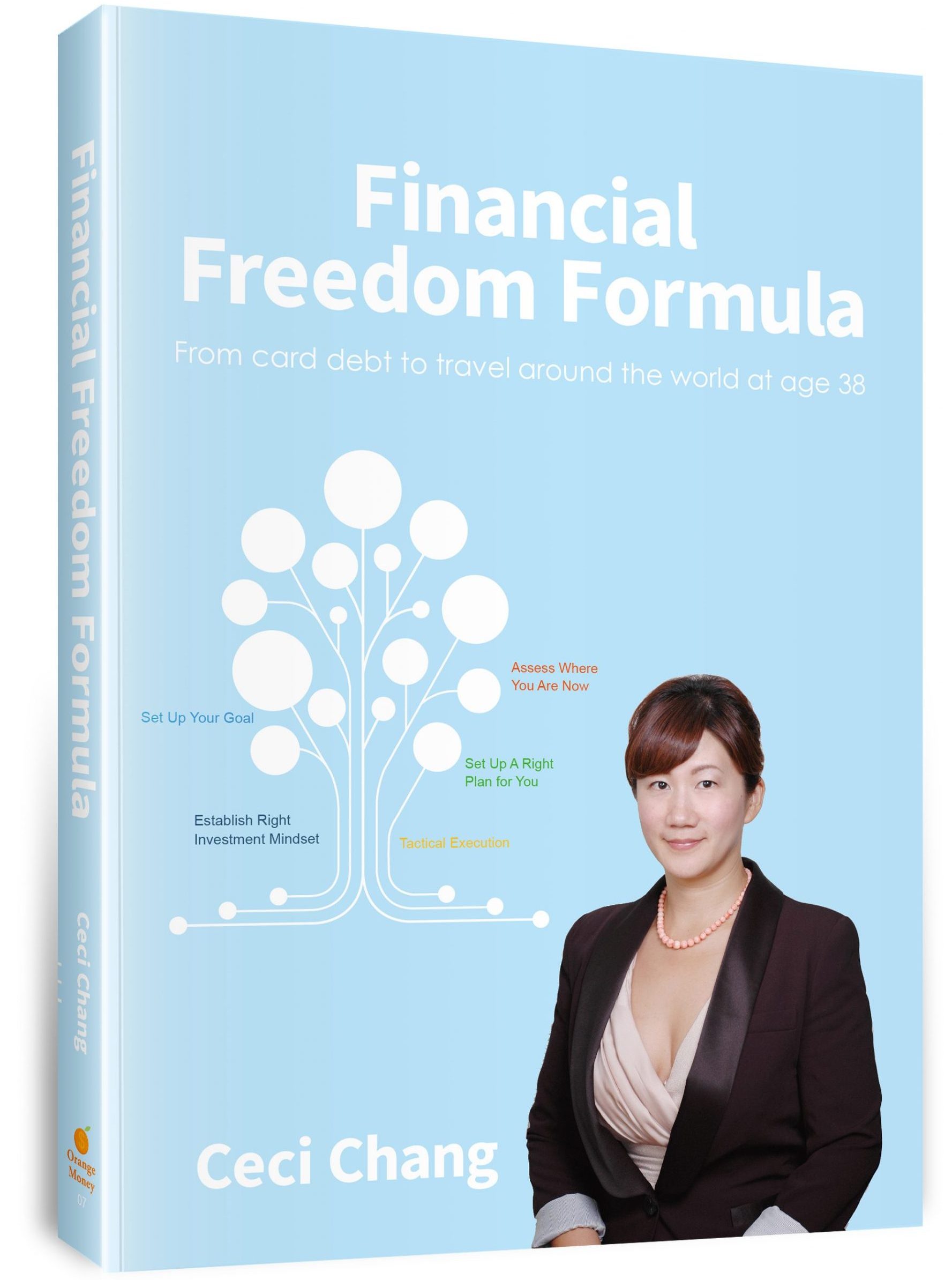 From Credit Card Debt to Early Retirement & Living Freely at Age 38
It is a collection of stories from the author herself and around the author to convey the importance of manage your own wealth.
Ceci puts managing your wealth into easy language and her step by step guide for people to start up on the process feel empowered and has the courage to face their issues.
Not only that, she shared her extensive experiences in investing and illustrated all methods of investing in a high level for beginners to have a compass to start their journey onto financial freedom.
It is my calling to help people understand that financial independence is easy to achieve, and inspire them to take the steps towards it and durably changing their lives one step at a time. She is passionate about showing people how they can make money work for them so that they can also be free from financial burdens to start enjoying life from an entirely new perspective and on their terms!
I am fortunate to be recognized and often praised by audiences as I empower and inspire them to face their finances with the right mindset, and motivate them to accelerate their path towards financial freedom!
My mission is also to share and enrich the professional community and create with them positive and unexpected results to foster sustainable changes in their lives and organizations.
Claim your financial freedom because it's your right
(because it's much easier than you ever thought)
Learn with one-on-one cecilia chang her proven
5 steps to your

financial freedom
What we can achieve together
We work in partnership with our event clients to ensure targeted presentations and events that focus on treating behavioral shifts while having fun. Thank you for your interest in working together and we look forward to working with you to create the results you are after!
Cecilia brings a holistic approach to help you develop the right investment mindset, establish a game plan just for you to achieve your life goals, and gaining the right logic and knowledge of investing for you to execute your game plan successfully.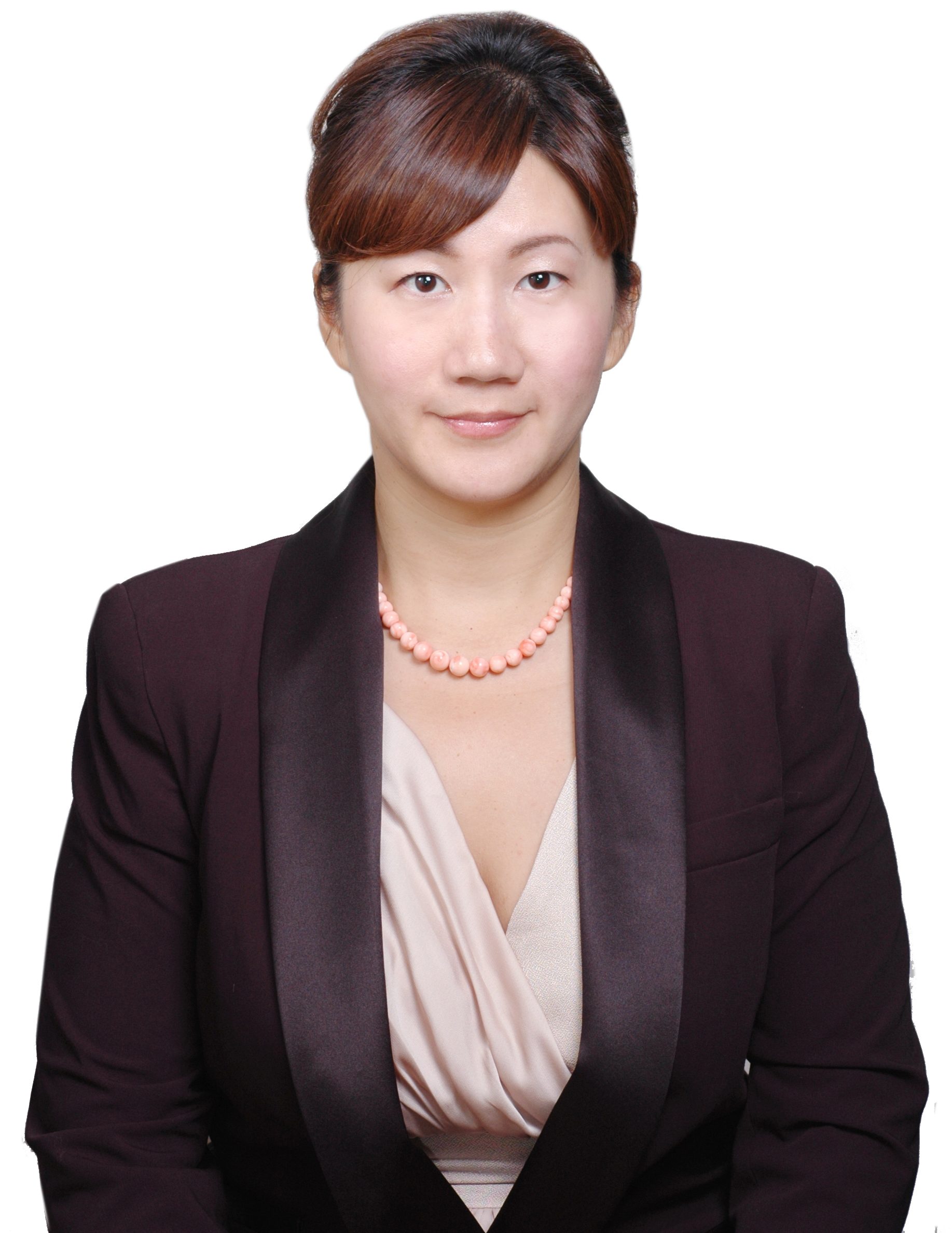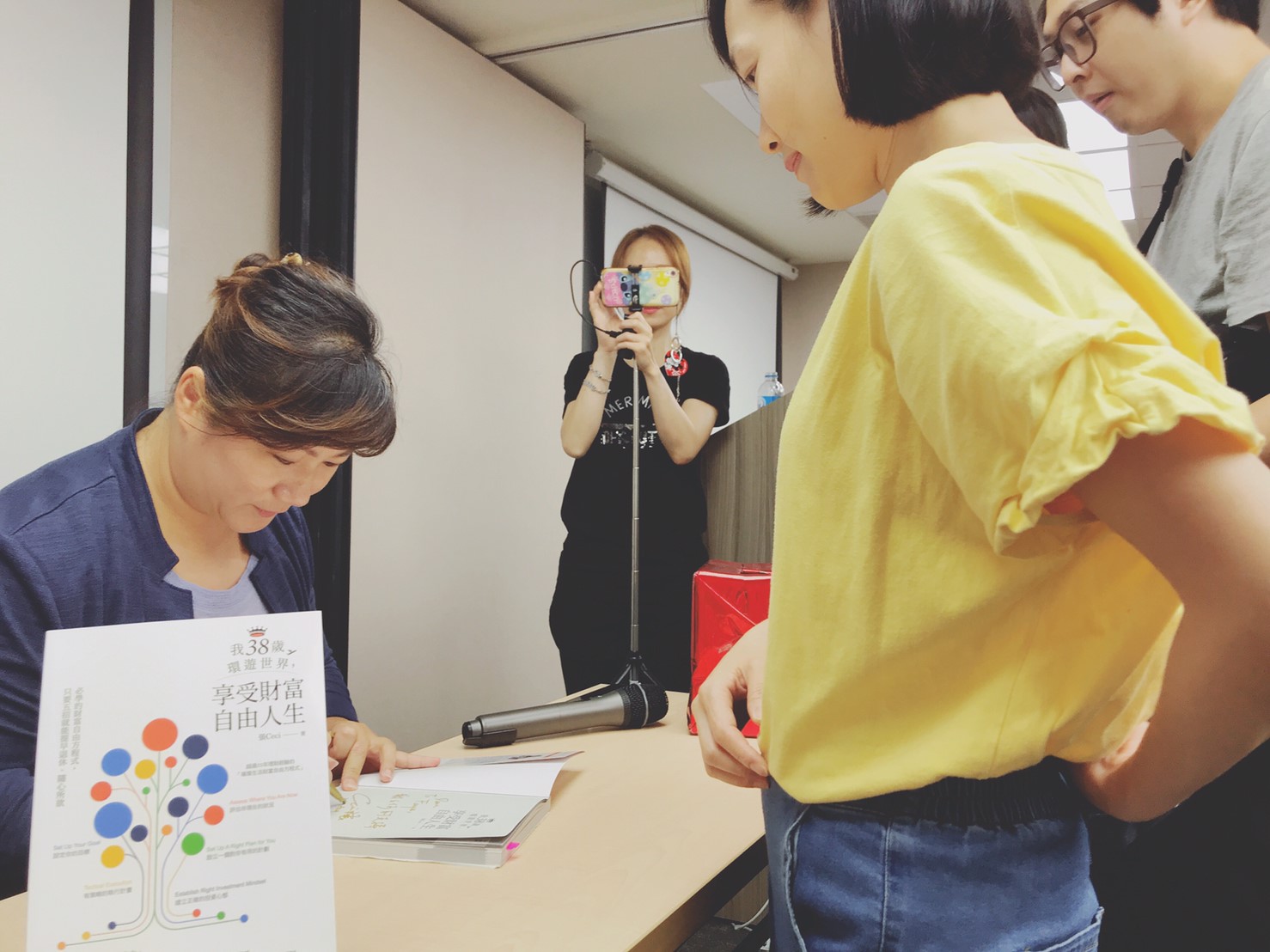 Cecilia's Transformational & Engaging Talks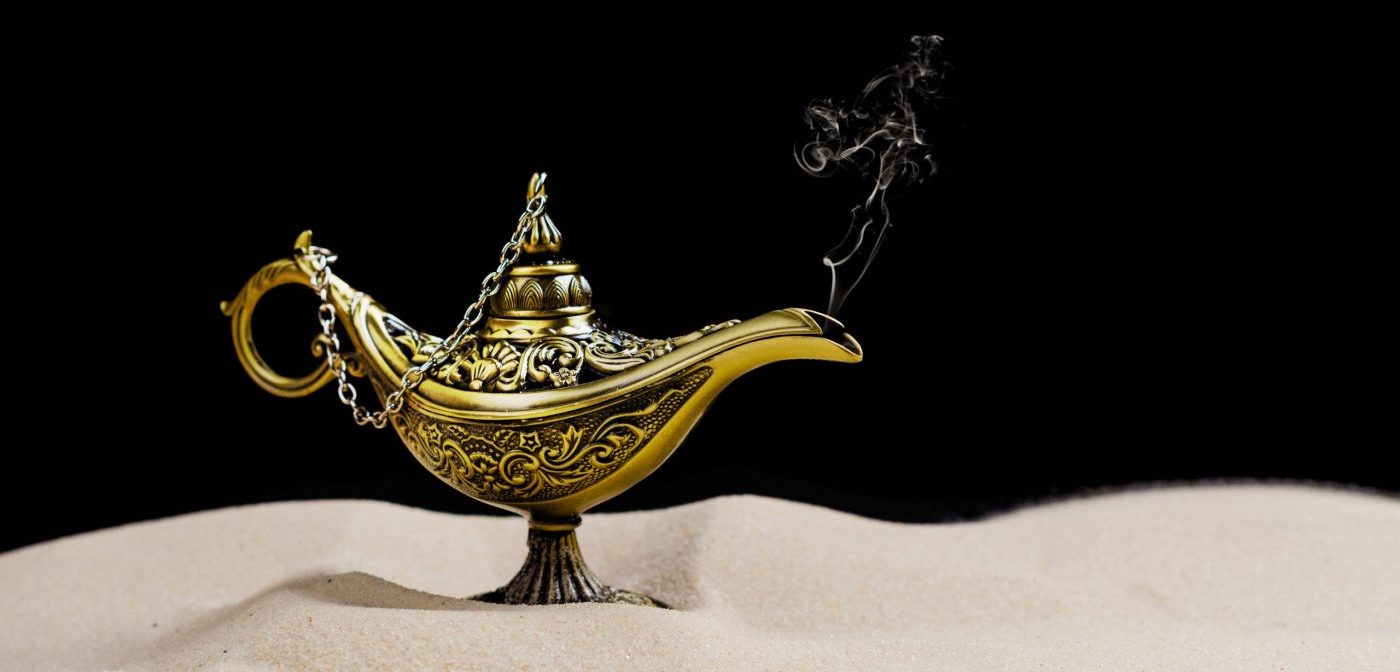 Achieve Financial Freedom Early!
Demystify 3 secrets of being free from money to live out your value and dreams!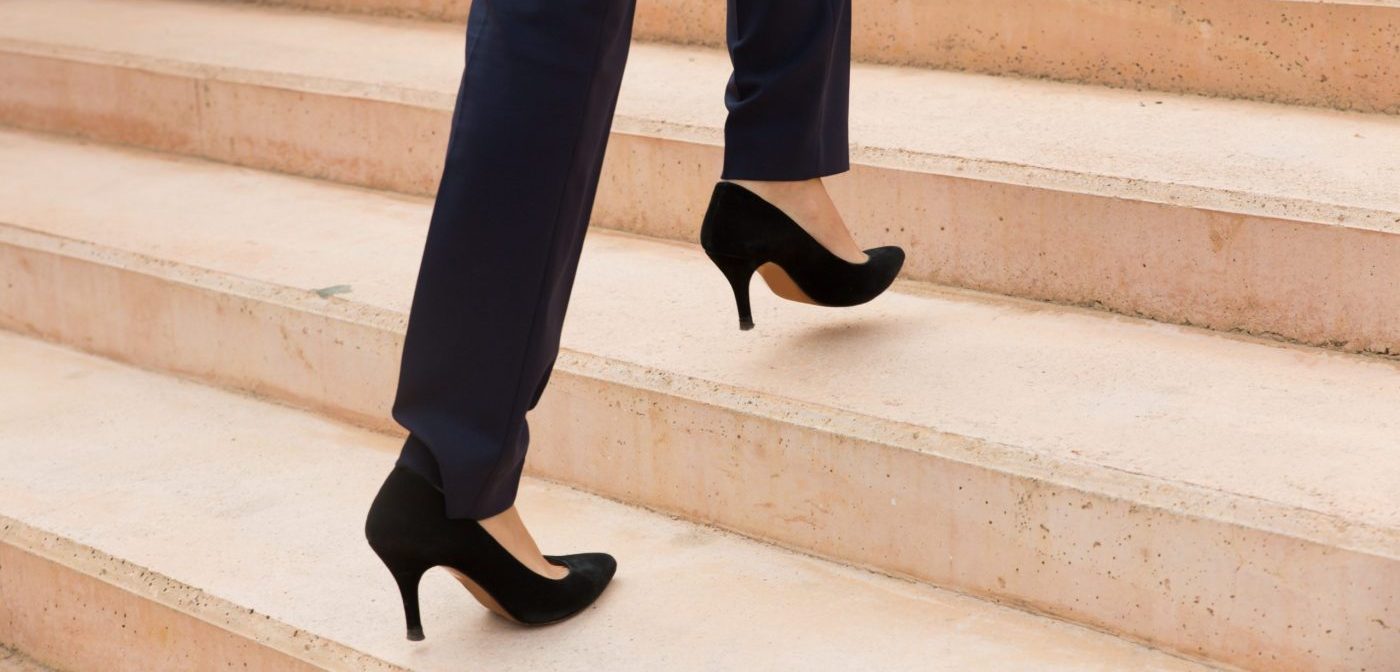 Achieving Abundance and Prosperity
Your 5 Steps to Financial Freedom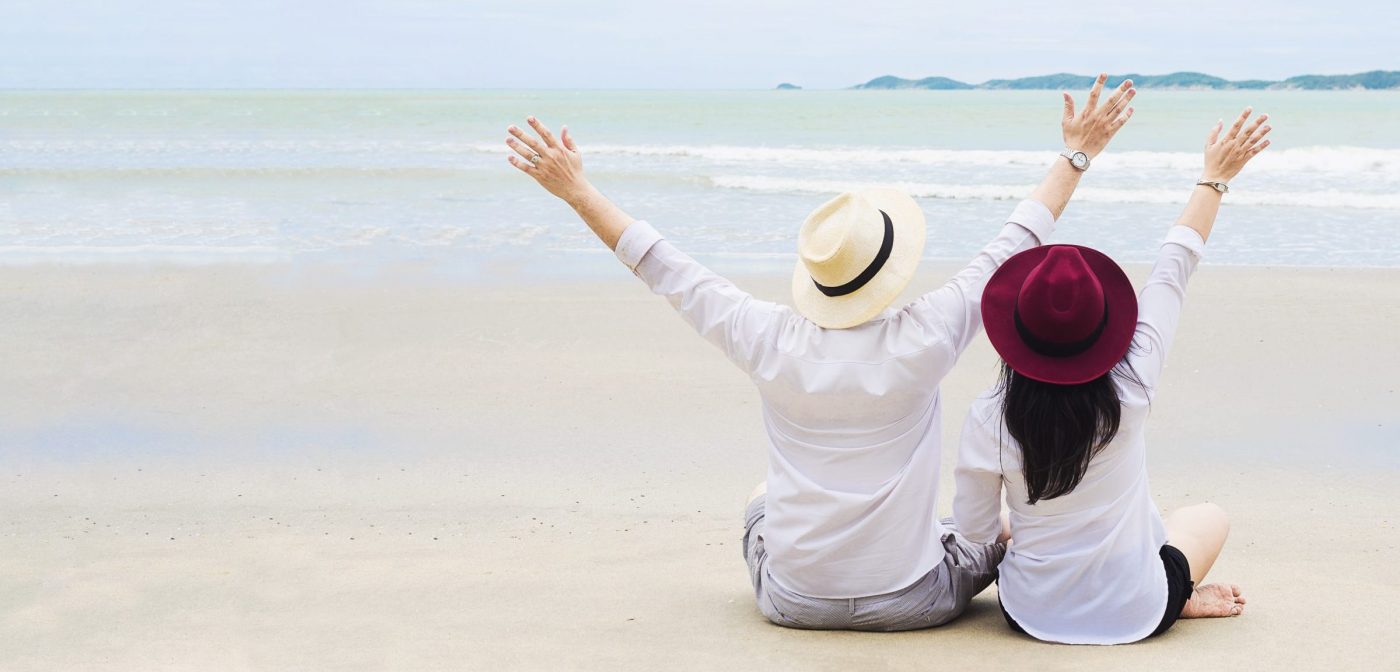 Make Early Retirement Possible
Understanding how to invest right for YOU
Cecilia Chang

| Financial Empowerment and Freedom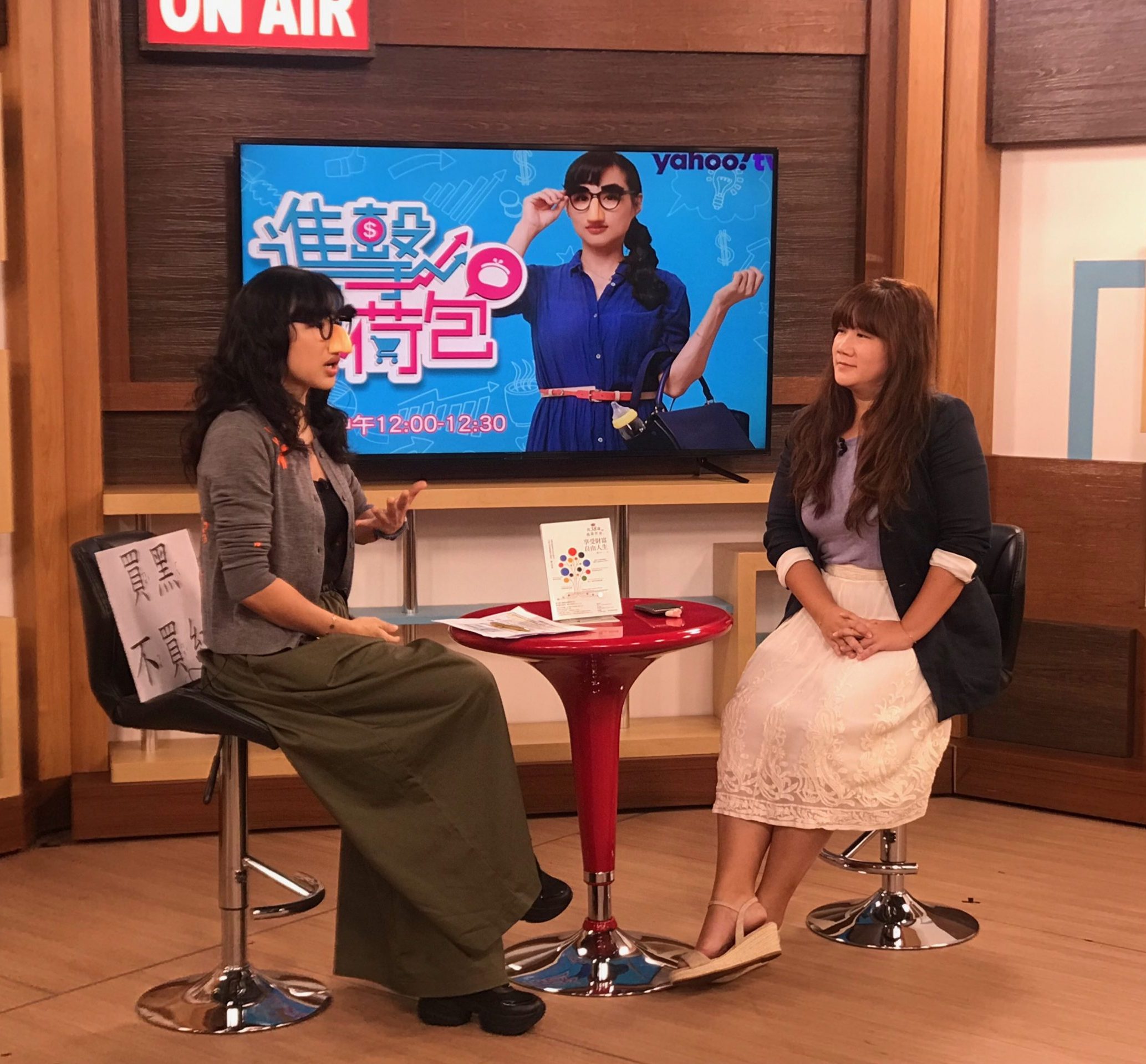 Cecilia Chang being interviewed about her new book on Yahoo TV
Wealth & Financial Planning Expert and Author Cecilia Chang, retired at age 38, her working experiences includes various roles in asset management companies from marketing, sales to research departments; to further working for a global financial information company to cultivate Taiwan, China and Hong Kong markets and then further to a regional management role.
She has also held adviser roles for financial foundations and businesses. She also has helped a world famous Swiss Bank global head started his own asset management company. She has gained a deep insight of how the financial industry works through her impressive experiences. Most importantly, she has started investing since she started her first job.
Through her more than 20 years of experience investing globally through a wide spectrum of investment instruments from financial products, to real estate, commercial real estate, property development, and business investing, she has consolidated her past experiences and has effectively helped many professionals effectively accelerate their wealth growth.
Cecilia brings a holistic approach to help you develop the right investment mindset, establish a game plan just for you to achieve your life goals, and gaining the right logic and knowledge of investing for you to execute your game plan successfully.